November 11, 2017 - New York City
create. dialogue.
What's better than a really good conversation? A really good dialogue. What does great dialogue rely on? Creativity.
Creativity that's provocative, disruptive, stunning, and unchartered. It has the power to change lives and challenges our beliefs.
It's time we rewrite the rules and get creative. It's time we… Create. Dialogue.
#CreateDialogue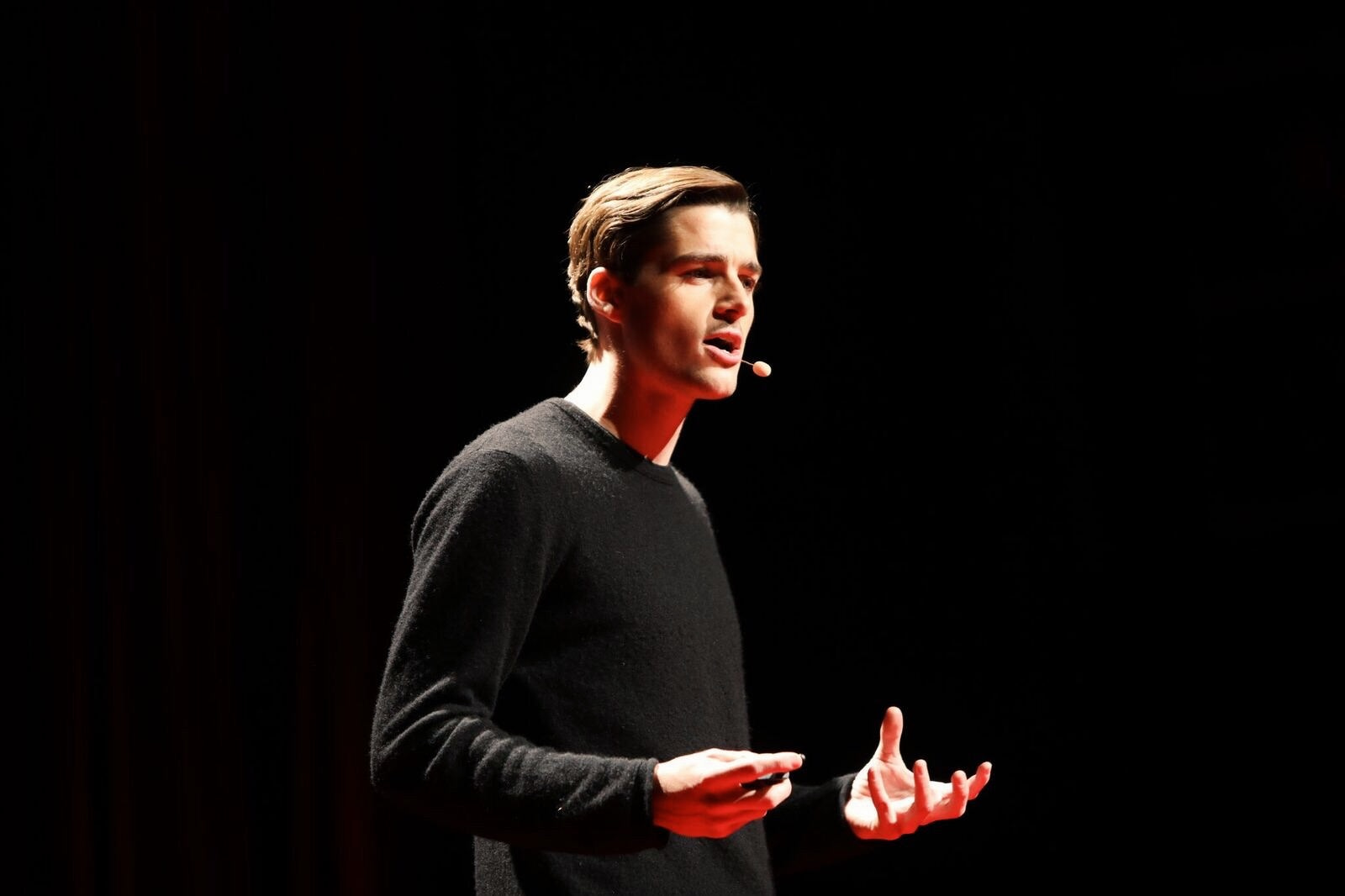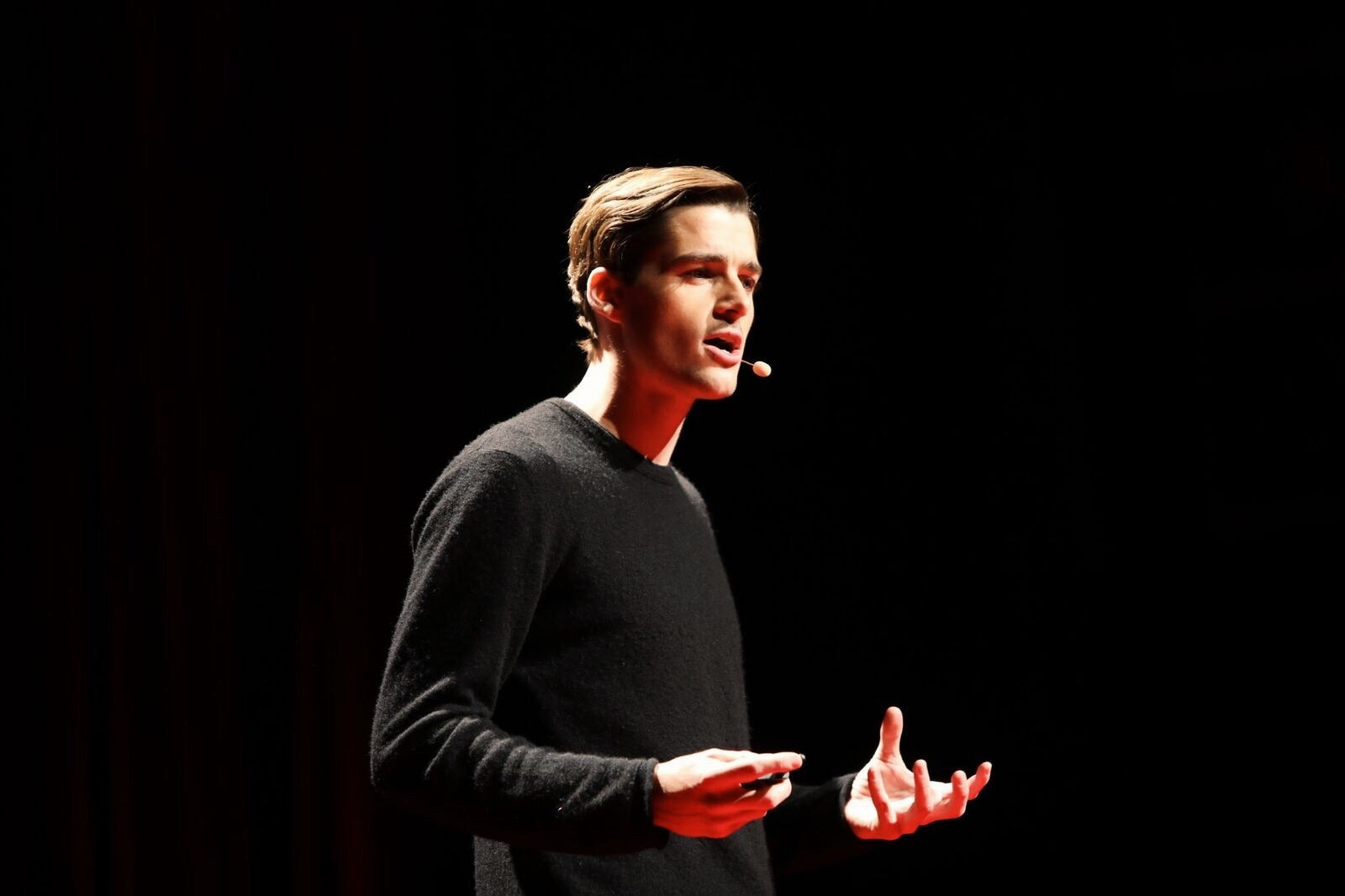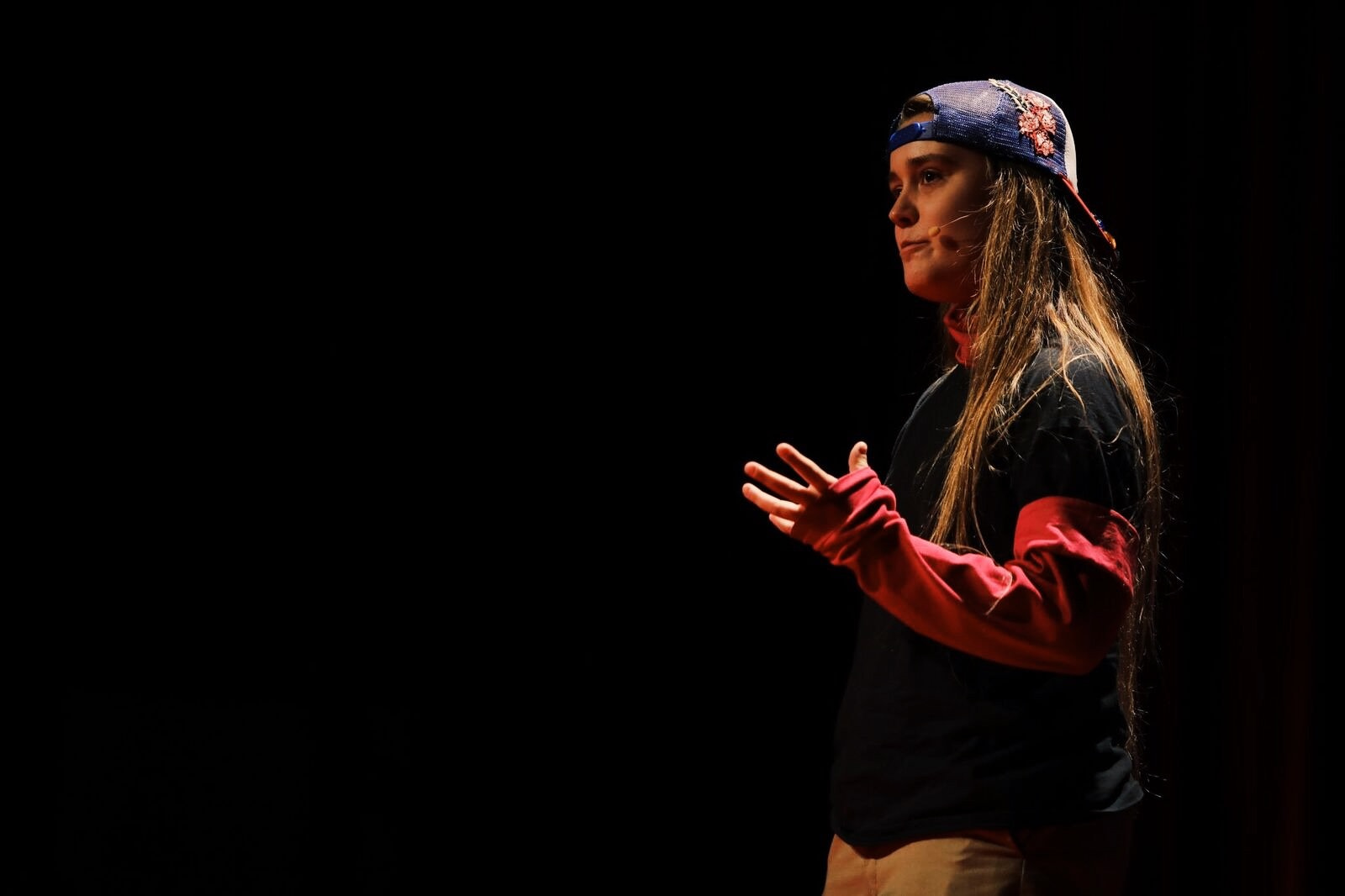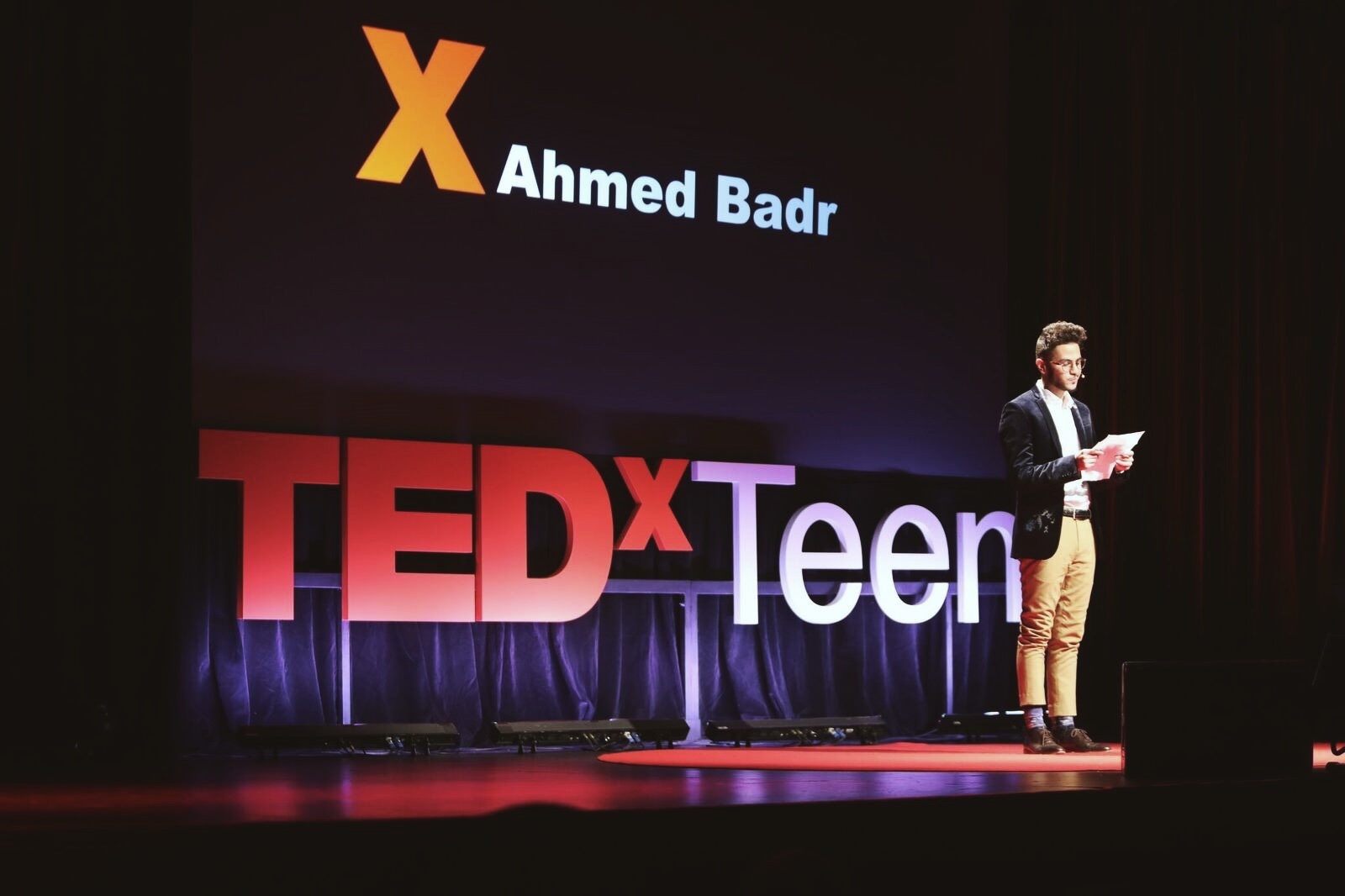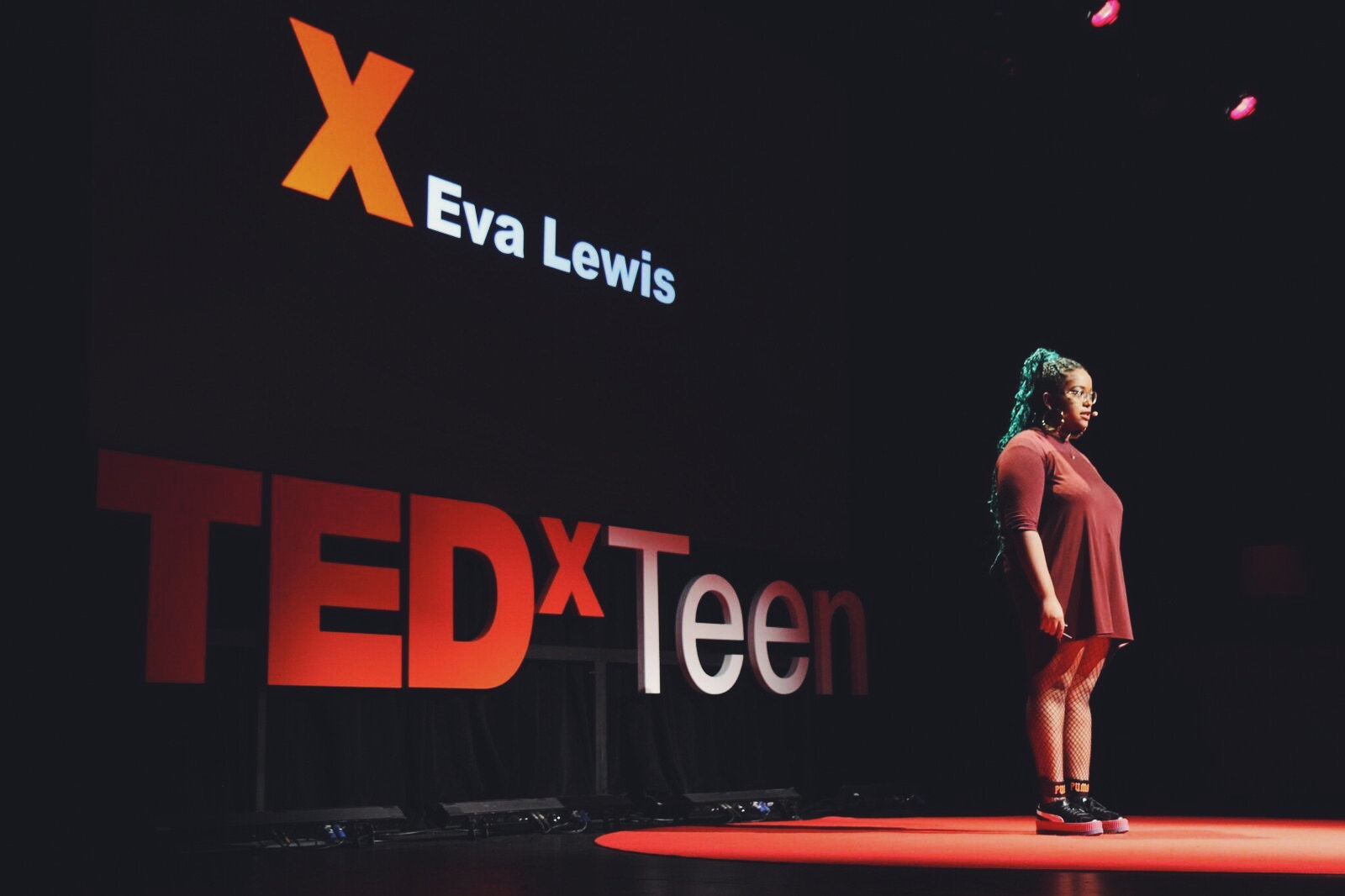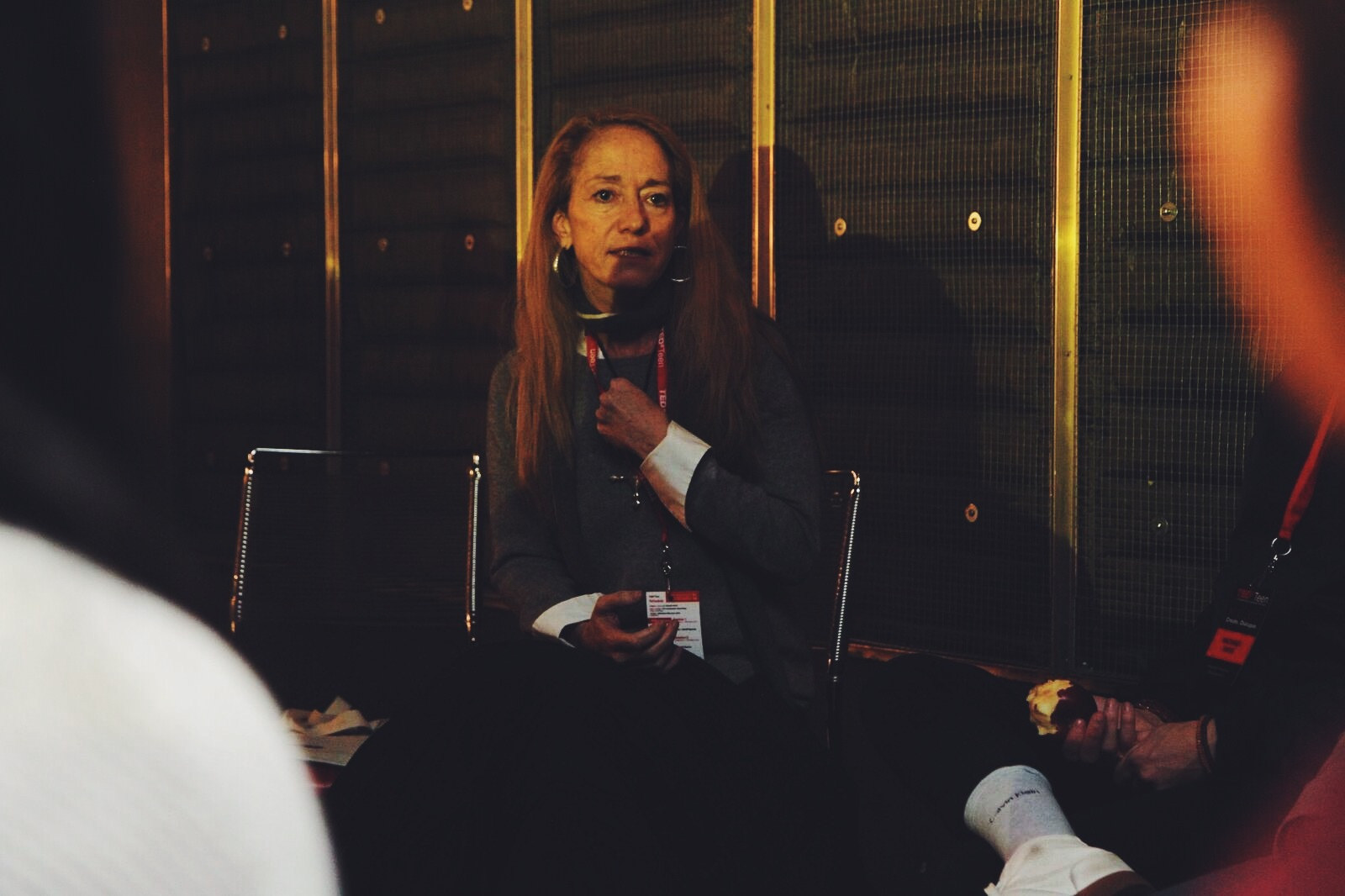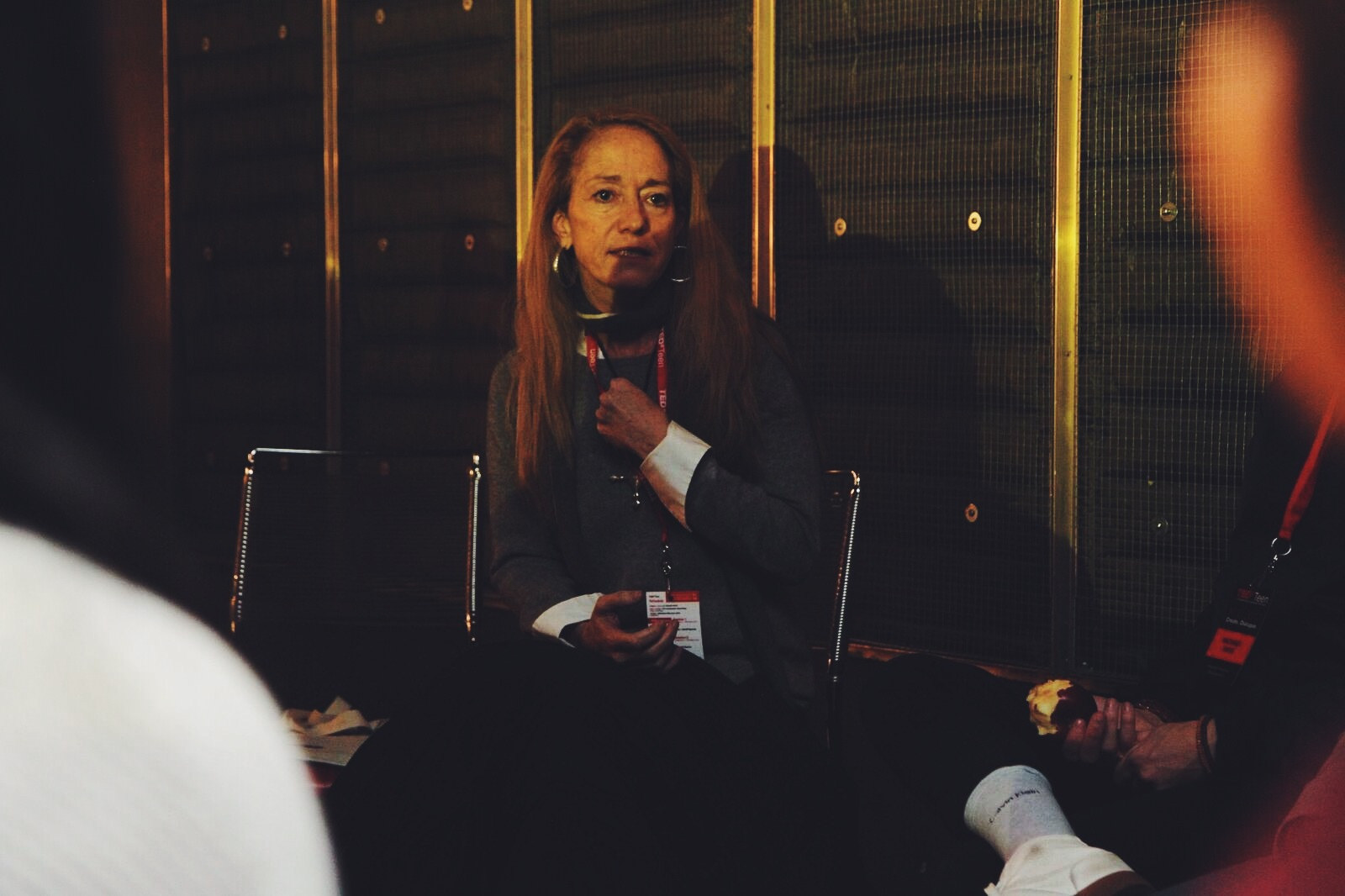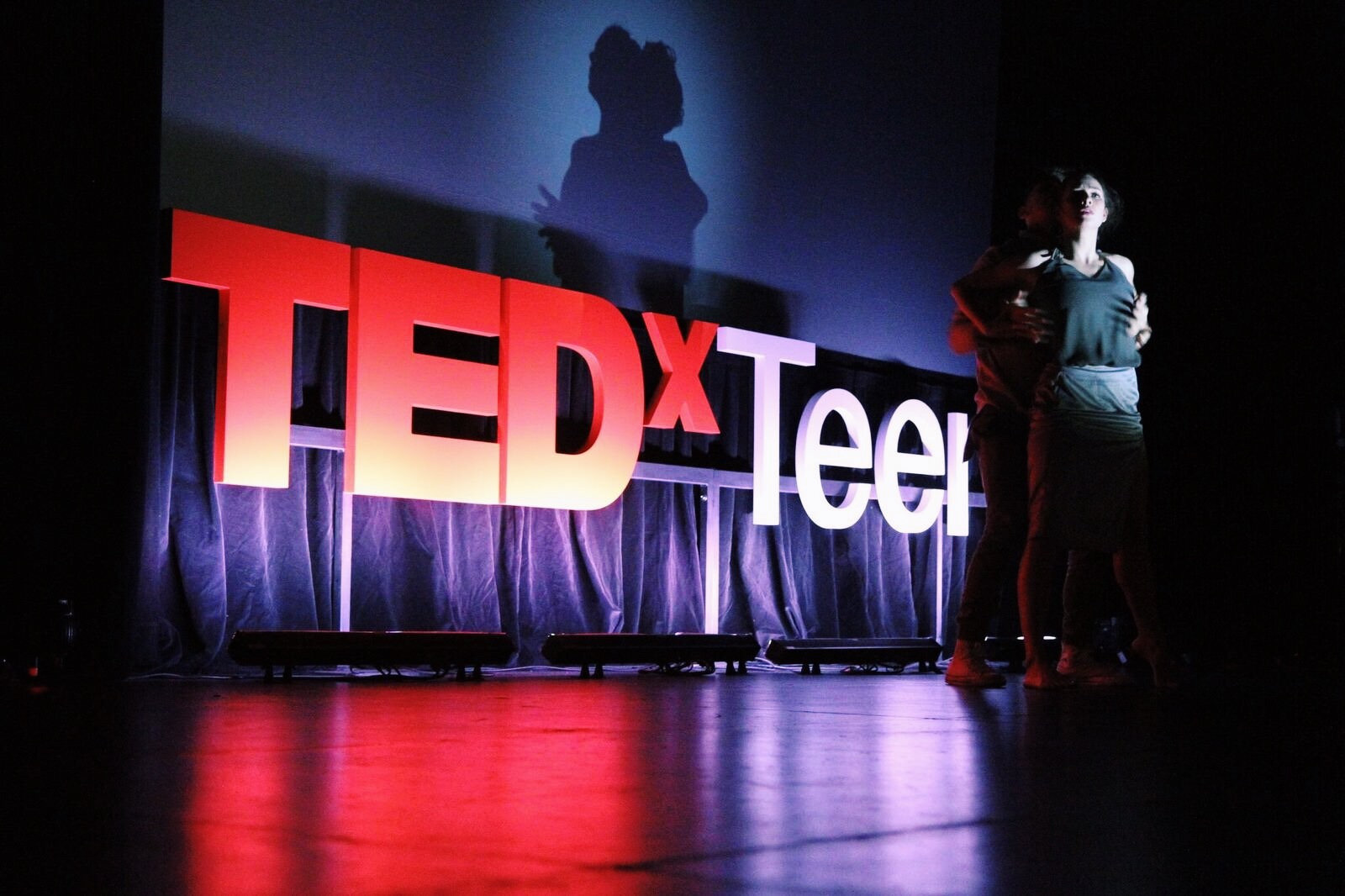 Special thanks to our 2017 nyc Partners