May 16, 2015
Simply Irresistible
The best ideas are often the most simple.
Simple, yet complex.
Simple, yet sophisticated.
Simple, yet big, meaningful...inspirational.
They are simply irresistible ... to adopt, to join, to follow.
We challenge you to find simply irresistible solutions to the complex issues we face everyday.
One simple idea can change everything.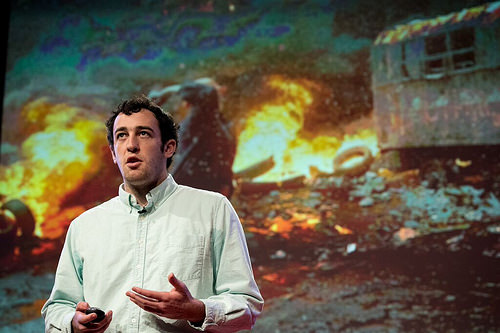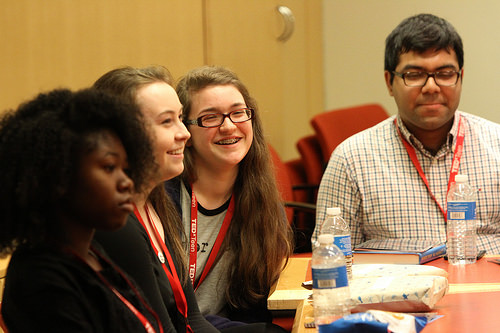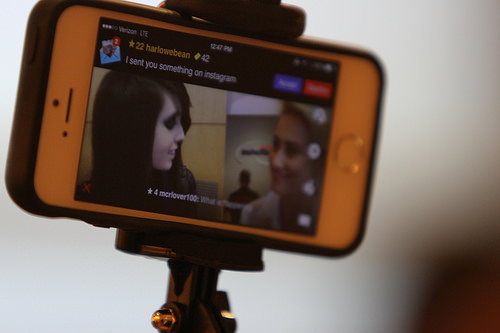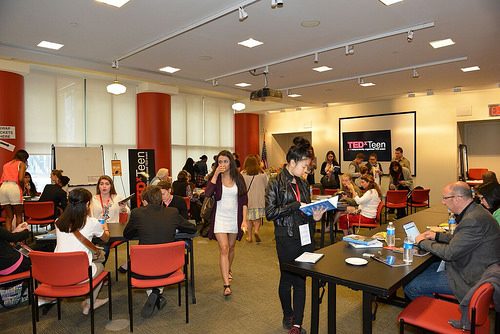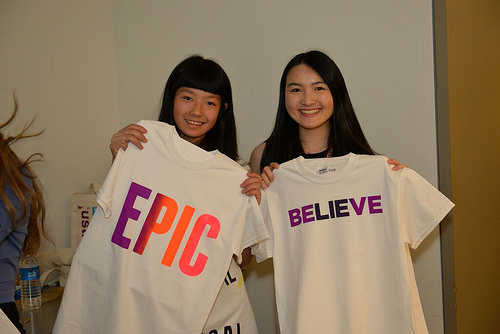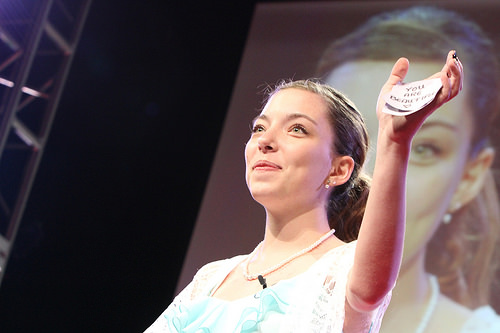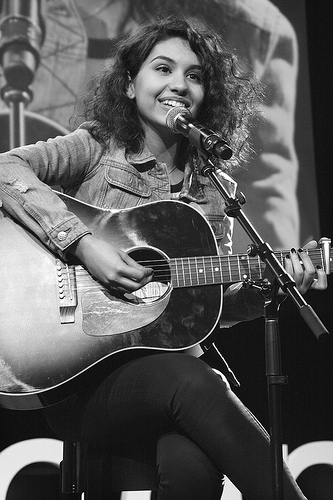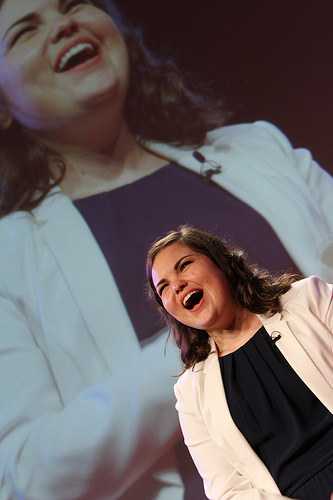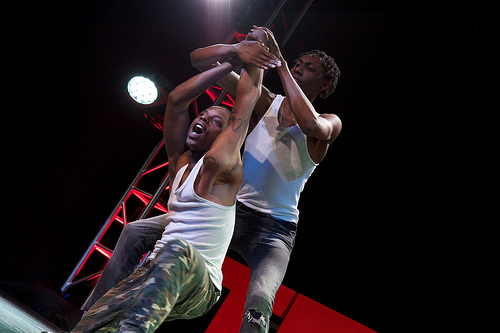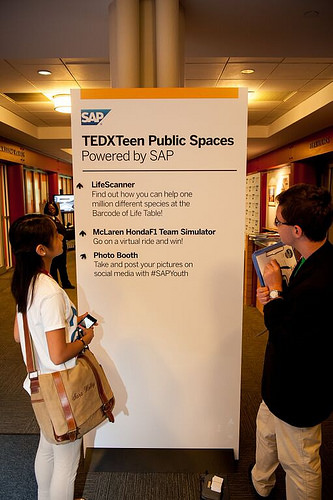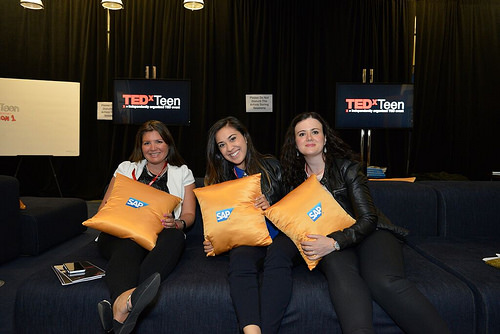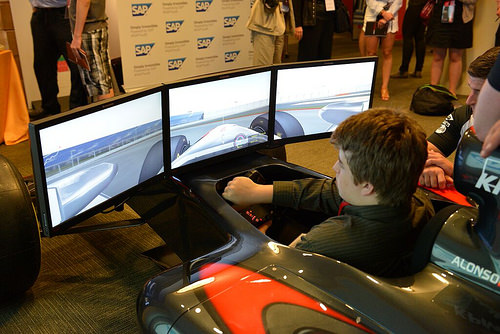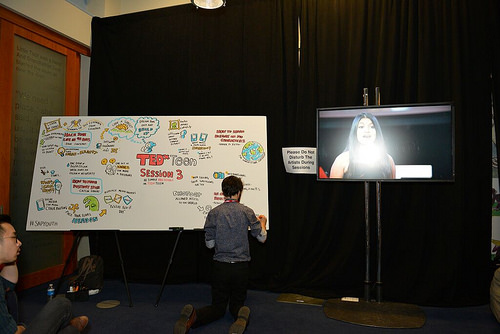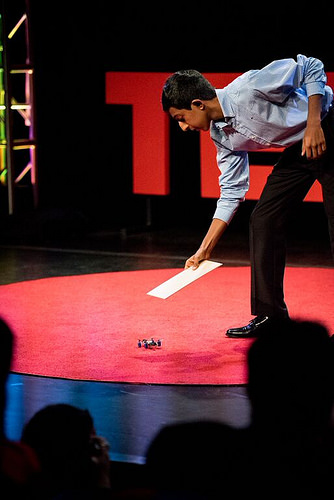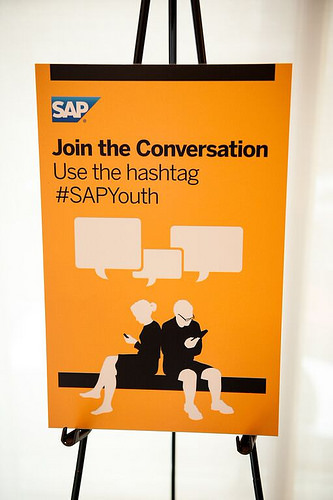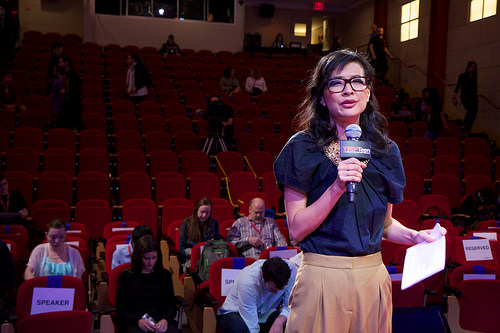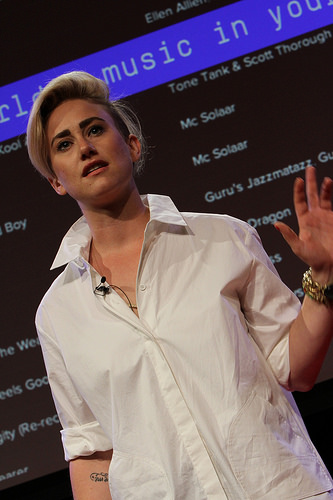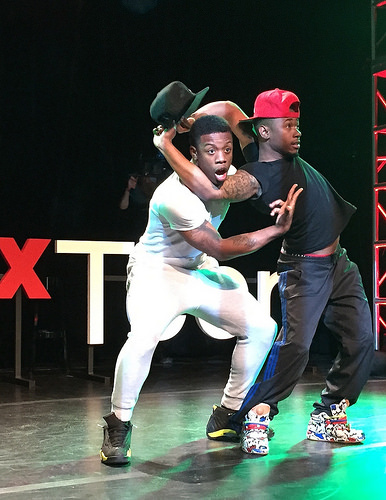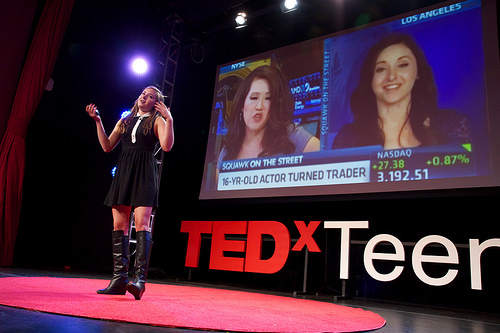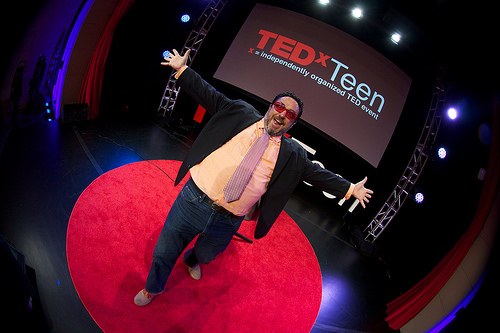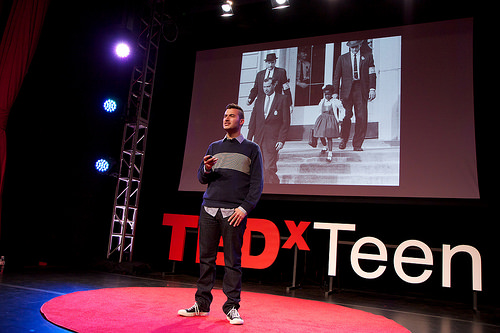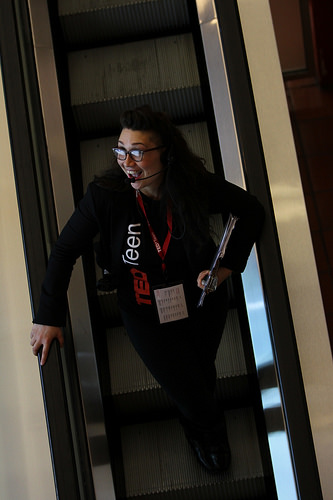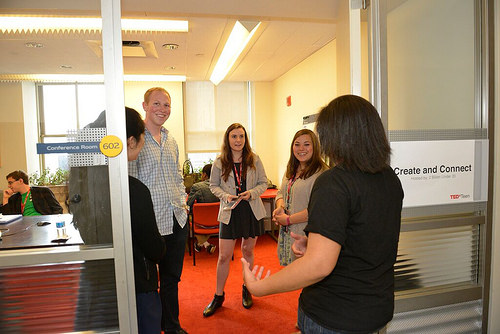 Special thanks to our 2015 NYC Partners